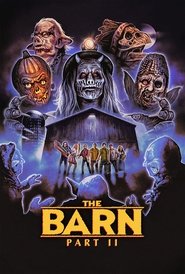 The Barn Part II (2022)
The Halloween ban is now lifted in Helen's Valley, and the sorority girls of Gamma Tau Psi place Michelle in charge of their annual haunted house. Unfortunately for Michelle some uninvited trick or treaters from her past come knocking.
Genre: Horror
Director: Justin M. Seaman
Actors: Diana Prince, Linnea Quigley, Doug Bradley
Country: United States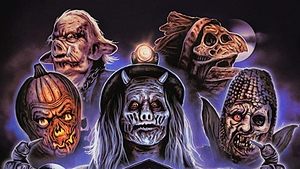 Slayers (2022)
Slayers (2022)
A group of superstar influencers are drawn to a reclusive billionaire's mansion only to find themselves trapped in the lair of an evil vampire. The only way out is to…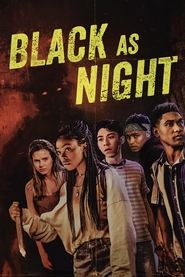 Black as Night (2021)
Black as Night (2021)
A teenage girl with self-esteem issues finds confidence in the most unlikely way, by spending her summer battling vampires that prey on New Orleans' disenfranchised with the help of her…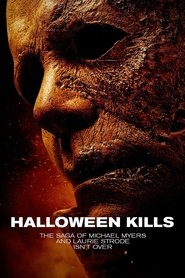 Halloween Kills (2021)
Halloween Kills (2021)
Minutes after Laurie Strode, her daughter Karen and granddaughter Allyson leave the masked monster Michael Myers caged and burning in Laurie's basement, Laurie is rushed to the hospital with fatal…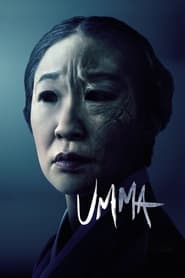 Umma (2022)
Umma (2022)
Amanda and her daughter live a quiet life on an American farm, but when the remains of her estranged mother arrive from Korea, Amanda becomes haunted by the fear of…
Tin & Tina (2023)
Tin & Tina (2023)
After a traumatic miscarriage, Lola and her husband Adolfo adopt Tin and Tina, a lovely albino brother and sister with an ultra-catholic education that makes them interpret Holy Bible verbatim.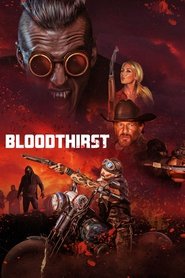 Bloodthirst (2023)
Bloodthirst (2023)
In a post apocalyptic world run by vampires, only the strong survive. John Shepard, Vampire Hunter, is one of them. John has to track down and eliminate the master vampire…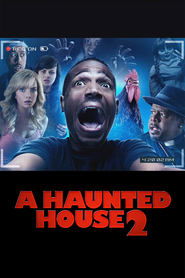 A Haunted House 2 (2014)
A Haunted House 2 (2014)
After exorcising the demons of his ex-, Malcolm starts afresh with his new girlfriend and her two children. After moving into their dream home, Malcolm is once again plagued by…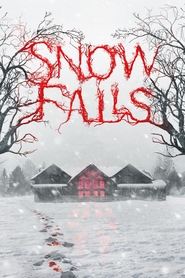 Snow Falls (2023)
Snow Falls (2023)
After a winter storm strands five friends in a remote cabin with no power and little food, disorientation slowly claims their sanity as each of them succumbs to a fear…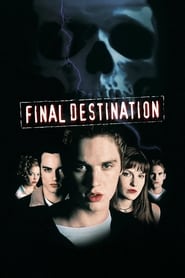 Final Destination (2000)
Final Destination (2000)
After a teenager has a terrifying vision of him and his friends dying in a plane crash, he prevents the accident only to have Death hunt them down, one by…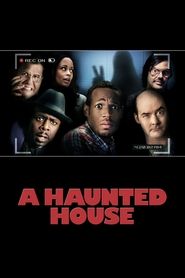 A Haunted House (2013)
A Haunted House (2013)
Malcolm and Kisha move into their dream home, but soon learn a demon also resides there. When Kisha becomes possessed, Malcolm – determined to keep his sex life on track…
It Follows (2014)
It Follows (2014)
When carefree teenager Jay sleeps with her older boyfriend for the first time, she learns that she is the latest recipient of a fatal curse that is passed from victim…
The Witch (2015)
The Witch (2015)
In 1630, a farmer relocates his family to a remote plot of land on the edge of a forest where strange, unsettling things happen. With suspicion and paranoia mounting, each…