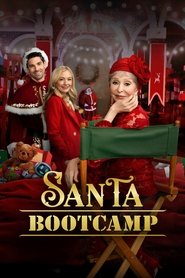 Santa Bootcamp (2022)
Hired by shopping mall magnate Ed Mancini to host a Christmas gala for his biggest investors, Emily heads to Santa Bootcamp – to find the perfect Santa and the inspiration she'll need to make the evening a success.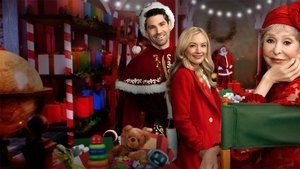 Ladybug & Cat Noir Awakening (2021)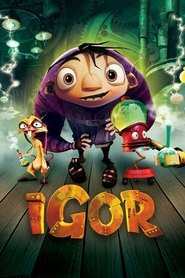 Igor (2008)
Igor (2008)
A cliché hunchbacked evil scientist's assistant aspires to become a scientist himself, much to the displeasure of the rest of the evil science community.
The Valet (2022)
The Valet (2022)
World famous movie star Olivia faces a PR disaster when a paparazzi snaps a photo of her with her married lover, Vincent. The hard-working valet Antonio accidentally appears in the…
The Young Wife (2023)
The Young Wife (2023)
Follows a woman grappling with the meaning of love and commitment in the face of an uncertain and tumultuous world. A sunny-day panic attack and a wholly new take on…
Dancing Queens (2021)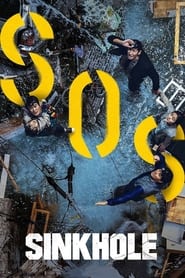 Sinkhole (2021)
Sky High (2005)
Sky High (2005)
Set in a world where superheroes are commonly known and accepted, young Will Stronghold, the son of the Commander and Jetstream, tries to find a balance between being a normal…
Quasi (2023)
Quasi (2023)
A hapless hunchback who only yearns for love, finds himself in the middle of a murderous feud between the Pope and the King of France when each orders the hunchback…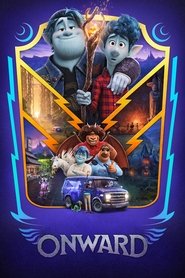 Onward (2020)
Onward (2020)
In a suburban fantasy world, two teenage elf brothers embark on an extraordinary quest to discover if there is still a little magic left out there.
The Lost Lotteries (2022)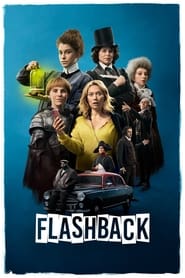 Flashback (2021)
Flashback (2021)
A woman lawyer travels back in time and crosses paths with other women in history who fought for women's rights.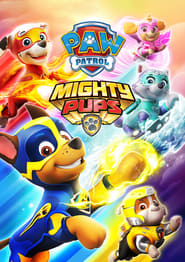 PAW Patrol: Mighty Pups (2019)
PAW Patrol: Mighty Pups (2019)
When their latest scheme goes awry, Mayor Humdinger and his nephew Harold accidentally divert a meteor towards Adventure Bay. The meteor's golden energy grants the PAW Patrol superpowers. The heroic…