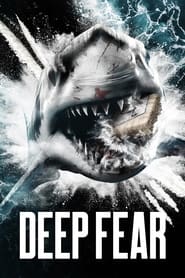 Deep Fear (2023)
A solo trip aboard a yacht takes a terrifying turn when a woman encounters three drug traffickers clinging to the shattered remains of a boat. They soon force her to dive into shark-infested waters to retrieve kilos of cocaine from the sunken wreck.
Director: Marcus Adams
Actors: Ed Westwick, Macarena Gómez, Mãdãlina Ghenea
Country: United Kingdom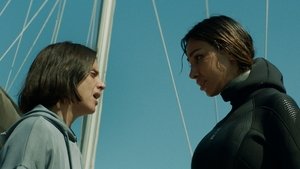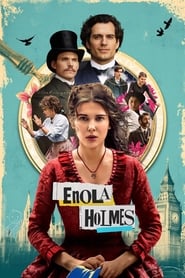 Enola Holmes (2020)
Enola Holmes (2020)
While searching for her missing mother, intrepid teen Enola Holmes uses her sleuthing skills to outsmart big brother Sherlock and help a runaway lord.
Priest (2011)
Priest (2011)
In an alternate world, humanity and vampires have warred for centuries. After the last Vampire War, the veteran Warrior Priest lives in obscurity with other humans inside one of the…
The Creator (2023)
The Creator (2023)
Amid a future war between the human race and the forces of artificial intelligence, Joshua, a hardened ex-special forces agent grieving the disappearance of his wife, is recruited to hunt…
The Prey (2011)
Mobile Suit Gundam Hathaway (2021)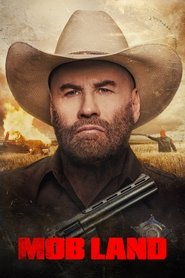 Mob Land (2023)
Angel Has Fallen (2019)
Angel Has Fallen (2019)
After a treacherous attack, Secret Service agent Mike Banning is charged with attempting to assassinate President Trumbull. Chased by his own colleagues and the FBI, Banning begins a race against…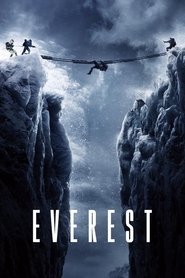 Everest (2015)
Everest (2015)
Inspired by the incredible events surrounding a treacherous attempt to reach the summit of the world's highest mountain, "Everest" documents the awe-inspiring journey of two different expeditions challenged beyond their…
Big Hero 6 (2014)
Big Hero 6 (2014)
A special bond develops between plus-sized inflatable robot Baymax, and prodigy Hiro Hamada, who team up with a group of friends to form a band of high-tech heroes.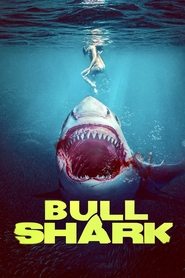 Bull Shark (2022)
Bull Shark (2022)
A hungry shark begins feeding on unsuspecting lake goers in a small Texas town.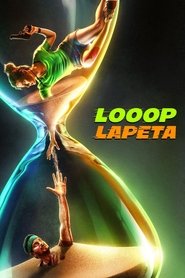 Looop Lapeta (2022)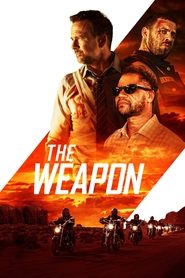 The Weapon (2023)