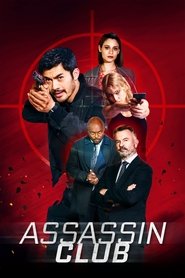 Assassin Club (2023)
In this world of contract killers, Morgan Gaines is the best of the best. When Morgan is hired to kill six people around the world, he soon discovers all the targets are also assassins unknowingly hired to kill each other.
Director: Camille Delamarre
Actors: Henry Golding, Daniela Melchior, Sam Neill
Country: United States, Italy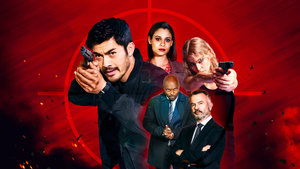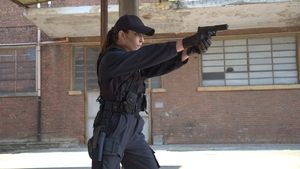 Chupa (2023)
Chupa (2023)
While visiting family in Mexico, a lonely boy befriends a mythical creature hiding on his grandfather's ranch and embarks on the adventure of a lifetime.
Fast X (2023)
Fast X (2023)
The tenth installment in the Fast Saga.
Kung Fu Panda 2 (2011)
Kung Fu Panda 2 (2011)
Po is now living his dream as The Dragon Warrior, protecting the Valley of Peace alongside his friends and fellow kung fu masters, The Furious Five – Tigress, Crane, Mantis,…
Warriors of Future (2022)
The New Mutants (2020)
The New Mutants (2020)
Five young mutants, just discovering their abilities while held in a secret facility against their will, fight to escape their past sins and save themselves.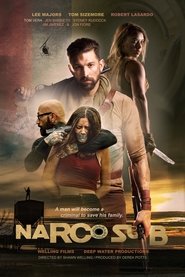 Narco Sub (2021)
Narco Sub (2021)
A man will become a criminal to save his family. Director: Shawn Welling Writer: Derek H. Potts Stars: Tom Vera, Tom Sizemore, Lee Majors |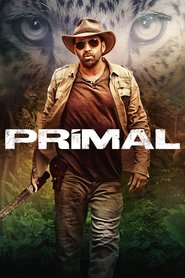 Primal (2019)
Primal (2019)
A big-game hunter for zoos books passage on a Greek shipping freighter with a fresh haul of exotic and deadly animals from the Amazon, including a rare white Jaguar –…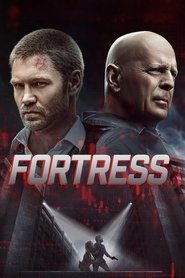 Fortress (2021)
Fortress (2021)
The story revolves around a top-secret resort for retired U.S. intelligence officers. A group of criminals led by Balzary breach the compound, hellbent on revenge on Robert, forcing the retired…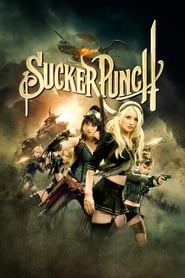 Sucker Punch (2011)
Sucker Punch (2011)
A young girl is institutionalized by her abusive stepfather. Retreating to an alternative reality as a coping strategy, she envisions a plan which will help her escape from the mental…
The Lord of the Rings: The Two Towers (2002)
The Lord of the Rings: The Two Towers (2002)
Frodo and Sam are trekking to Mordor to destroy the One Ring of Power while Gimli, Legolas and Aragorn search for the orc-captured Merry and Pippin. All along, nefarious wizard…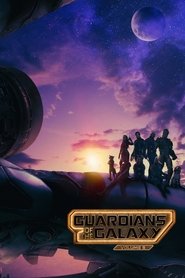 Guardians of the Galaxy Volume 3 (2023)
Guardians of the Galaxy Volume 3 (2023)
Peter Quill, still reeling from the loss of Gamora, must rally his team around him to defend the universe along with protecting one of their own. A mission that, if…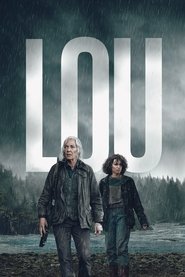 Lou (2022)
Lou (2022)
A young girl is kidnapped during a powerful storm. Her mother joins forces with her mysterious neighbour to set off in pursuit of the kidnapper. Their journey will test their…