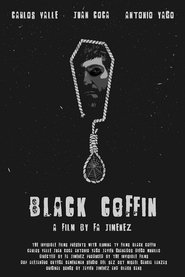 Black Coffin (2021)
The Innocents (2021)
The Innocents (2021)
Four children become friends during the summer holidays, and out of sight of the adults they discover they have hidden powers. While exploring their newfound abilities in the nearby forests…
Lone Survivor (2013)
Lone Survivor (2013)
Four Navy SEALs on a covert mission to neutralize a high-level Taliban operative must make an impossible moral decision in the mountains of Afghanistan that leads them into an enemy…
Death on the Nile (2022)
Death on the Nile (2022)
Belgian sleuth Hercule Poirot boards a glamorous river steamer with enough champagne to fill the Nile. But his Egyptian vacation turns into a thrilling search for a murderer when a…
My Name Is Leon (2022)
My Name Is Leon (2022)
Leon, a mixed-race boy, and Jake, his white baby brother, are separated after their mother has a breakdown. Leon is determined to find him and gets unexpected support along the…
Joe Bell (2021)
Joe Bell (2021)
The true story of a small town, working class father who embarks on a solo walk across the U.S. to crusade against bullying after his son is tormented in high…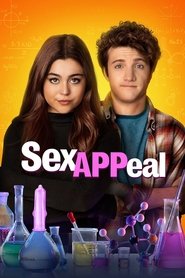 Sex Appeal (2022)
Sex Appeal (2022)
Avery, a teenager with a tendency towards perfectionism, enlists her friend Larson to help her prepare for her first time with her long-distance boyfriend.
Don't Listen (2020)
Tentacles (2021)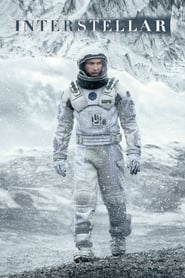 Interstellar (2014)
Interstellar (2014)
The adventures of a group of explorers who make use of a newly discovered wormhole to surpass the limitations on human space travel and conquer the vast distances involved in…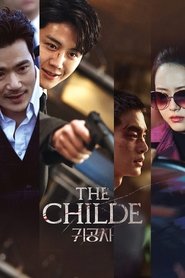 The Childe (2023)
The Childe (2023)
A boy fights at illegal boxing stadiums in the Philippines and has been searching for his Korean father to raise money for his sick Filipina mother's surgery. One day, he…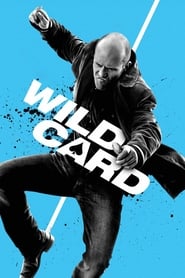 Wild Card (2015)
Wild Card (2015)
When a Las Vegas bodyguard with lethal skills and a gambling problem gets in trouble with the mob, he has one last play… and it's all or nothing.